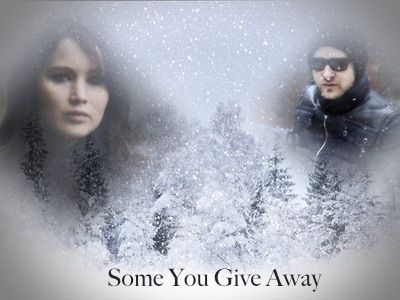 During the coldest months of the year, it takes just a few hours for a human to perish in the freezing cold Rocky Mountains, when exposed to the elements.
Fiona Carmicale needs a miracle, and is running out of options. This job is everything, life or death, and if she doesn't do well and get that bonus, she'll lose the only thing in her life that's been keeping her going.

Recently dumped by his long time girlfriend, Justin Timberlake has been up to his usual workaholic routine. Now he's trying to get away from it all for a few days, for his sanity, and to keep himself from a relapse. He's planned the perfect weekend, with his friends, and when he boards his jet that evening, he fully intends on leaving all the stress that comes with his busy lifestyle, behind.
But neither of them ever thought their lives would come down to a broken communicator, a three day supply of food, and a emergency kit. She thinks he's helpless, spoiled, and too rich for his own good, and he's sure that she's nothing more than a hot headed know it all, but they'll have to learn to work together, if they have any hope of finding help before it's too late.
Categories:
In Progress Het Stories
Characters:
Justin Timberlake
Unwritten 2.0:
None
Awards:
None
Genres:
Action/Adventure
,
Drama
,
Romance
,
Suspense
Writing 101:
None
Series:
None
Chapters:
12
Wordcount:
47257 -
Hits:
6164
Complete?:
No -
Published:
Aug 23, 2012 -
Last Updated:
Dec 21, 2012 -