The face is the mirror of the mind. And eyes, without speaking, confess the secrets of the heart. Sometimes you fall for someone, even when you don't...
For my Secret Santa, sChErZo! Merry Christmas & Happy New Year!
For her, he was an unexpected hotel guest. For...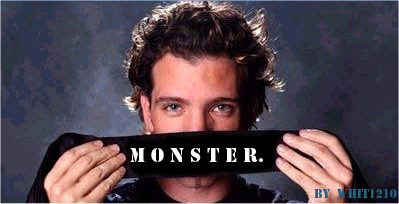 On December 23rd, the members of *NSYNC have an annual tradition - the celebration of Bromas. Bromas is their "Bro-Centric" Christmas...
The best lessons are often learned at Christmas. JC is about to learn the...