longest. visual. ever.

This is a fic request by Mari (Timberlake)--hence why she's listed as a co-auther (is that what you're supposed...
JC Chasez has just recovered from a difficult hospitalization after overworking, overexhausting and overstressing himself. He is being...
After hitting several roadblocks, Lance is almost ready to give up on fatherhood. Almost, that is, until he reaches out to Justin's fiancee...
Lying here pretending that you're closer than you are
Swear I heard you whispering "would someone break my fall?"
Memories...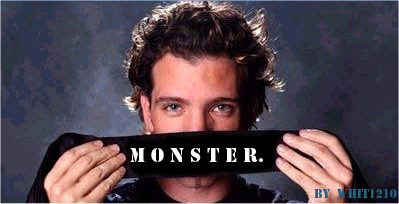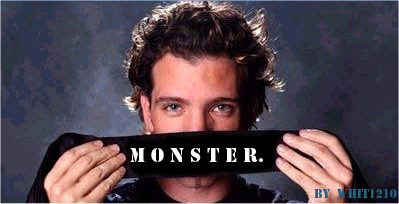 On December 23rd, the members of *NSYNC have an annual tradition - the celebration of Bromas. Bromas is their "Bro-Centric" Christmas...
Shelby Edge is a mess, and after her mother's death she's barely holding it together. Couple that with her father's dissapointment...