Mack Desrosiers: Born in Montreal, Quebec, Canada; raised in Memphis, Tennessee; lived in Orlando, Florida. She and Justin have...
The face is the mirror of the mind. And eyes, without speaking, confess the secrets of the heart. Sometimes you fall for someone, even when you don't...
While on tour Justin decides to reconnect with his old MMC pal. What better way to do so then to go out to lunch together?...
Justin Timberlake: a small boy with dreams of making it big. He has the talent, but will he be able to stand out...
Dirrty
+ "Prove it!" + her friends JC Chasez and Justin Timberlake = one interesting...
Sequel to Up Against the Wall.
At sixteen, Mackenzie Desrosiers has the world in the palm of her hand thanks in part...
JC Chasez has just recovered from a difficult hospitalization after overworking, overexhausting and overstressing himself. He is being...
After hitting several roadblocks, Lance is almost ready to give up on fatherhood. Almost, that is, until he reaches out to Justin's fiancee...
Lying here pretending that you're closer than you are
Swear I heard you whispering "would someone break my fall?"
Memories...
What do you think happens when the Backstreet Boys and Nsync are forced to go on tour together? Fighting ensues, chaos breaks out, and...
For my Secret Santa, sChErZo! Merry Christmas & Happy New Year!
For her, he was an unexpected hotel guest. For...
The woman of Justin's dreams is out there - but who is she? This is the reverse love story of how Justin ends up finding love. ...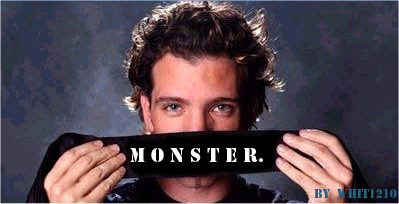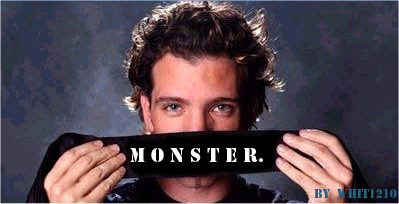 On December 23rd, the members of *NSYNC have an annual tradition - the celebration of Bromas. Bromas is their "Bro-Centric" Christmas...
Nothing's going to keep you quite as warm on a wintry night in Paris like a little body heat.
NF Awards Season 7 Winner: Best...
The best lessons are often learned at Christmas. JC is about to learn the...
The day Lance Bass meets Annaleigh Carr.

Part 1 of the "Deck of Cards" series.
Lance's life changes faster than he could imagine when he came home...
Discontinued! Being re-written. The new story is called "Ace of Spades"
Lance and Annaleigh meet Darren Dale after soccer practice in the park.
After coming out as gay, Lance has had to deal with a media storm and backlash he never anticipated. But, he's finally learned to fight back.
Post...
After coming out as gay, Lance Bass has had to deal with a media storm and backlash he never anticipated. He's learned to fight back; against...
[ONE-SHOT] After breaking up with Bobbie Thomas, JC Chasez was heartbroken. He would do anything to get her back.
Annaleigh...
Lance and Annaleigh find a way to beat the heat.
"House of Cards" re-write, sequel to "Card Castle,", part...
After his last girlfriend takes advantage of him, Chris loses all hope of ever...