JC Chasez had always been a man who lured all the girls to his yard. He'd also gotten his heart broken many times. His last relationship ended unexpectedly...
A little AU Daddy!JC short story for Soxy58.
Joshua Chasez is living a perfectly wonderful Rockwellian existence. He married his college sweetheart, had two beautiful children, owns his own design...
The face is the mirror of the mind. And eyes, without speaking, confess the secrets of the heart. Sometimes you fall for someone, even when you don't...
Justin and Gretchen have a past. A past that ended and was never heard from again. One fateful day the past will come back and try to repeat...
"If we can be the best of lovers. Yet be the best of friends...If we can try with everyday to make it better...as it grows...Then I suppose...The...
JC and Laura find themselves trying to deal without one another in their lives. Will they both succeed at moving on...Or will it come back and...
Hello. Welcome to my diary. Inside you'll find the one thing that can't be made up - my life. Who am I, you ask? I'm Sam. Just plain Sam...
* this will be on hiatus until I get inspired*
Standing here, holding my heart in my hands... Trying to live everyday the best I can...
On December 23rd, the members of *NSYNC have an annual tradition - the celebration of Bromas. Bromas is their "Bro-Centric" Christmas...
"Have you ever...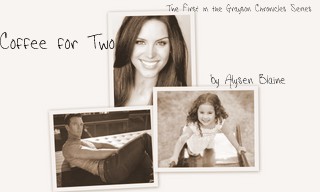 The best lessons are often learned at Christmas. JC is about to learn the...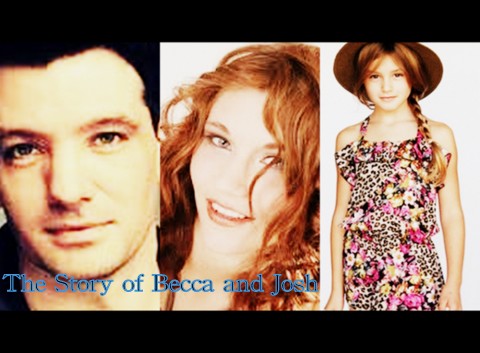 It was a whirlwind romance...
My name is Addie Parker. In 2000, I was a pop singer with a semi-famous girl group called Three4One. This is my story. I kept the...
Annie has just finished nannying for what she thinks will...